At Ultragenyx Pharmaceutical Inc., we support the overall principles of greater clinical trial data transparency as outlined below:
Clinical trial registration
Ultragenyx Pharmaceutical Inc. registers protocol information for company sponsored clinical trials of investigational and marketed products in accordance with applicable laws and regulations.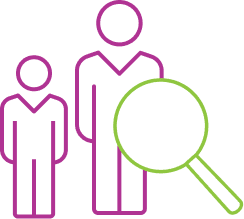 Clinical trial results summaries
Ultragenyx Pharmaceutical Inc. discloses the results of company sponsored clinical trials in accordance with applicable laws and regulations.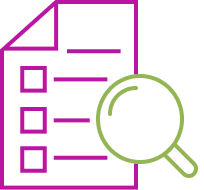 Publication of clinical trial results
Ultragenyx Pharmaceutical Inc. commits to submit the results of all company sponsored clinical trials, for publication in peer-reviewed journals or at scientific meetings, regardless of study outcome. Studies that terminate early are included in our commitment to publish, provided they yield scientifically or medically important results.
Clinical trial data sharing
Ultragenyx Pharmaceutical Inc. will make reasonable efforts to address all clinical data requests for legitimate medical/scientific research purposes from qualified researchers in the interest of improving patient care and helping advance medical science.
Requests will be evaluated for approval based on the following key criteria:
Requestors must submit a complete Submission Form, detailing a relevant and methodologically sound proposal for data analysis.
Proposals should be for data from clinical studies that are completed and the product/indication is approved at minimum in the U.S. and EU; or development of the product/indication is discontinued.
Researchers requesting the data must not have any actual or potential conflicts of interest (including funding for the proposed analysis) and have the proper qualifications to execute their proposal.
Proposals may be denied if they are not consistent with safeguarding patient privacy and informed consent; Ultragenyx did not collect the requested information; Ultragenyx does not have the ability to share based on contracts with a third party (e.g., co-developed or divested products); or the proposed analysis is already underway or planned. In general, Ultragenyx does not support external research questions that involve access to individual patient level data for the purpose of re-evaluating safety and efficacy parameters already addressed in the product labeling.
The research proposal may include inquiries for clinical data outside of the scope of these criteria (e.g., natural history studies). In these instances, Ultragenyx will assess feasibility of sharing the data as part of the review process.
Proposals are reviewed internally by a panel of experts familiar with the data. Upon approval, the requestor must sign a data access and use agreement before accessing the data.
For information on the process for submitting a scientific or medical research proposal, please contact [email protected].
Discover more about Ultragenyx: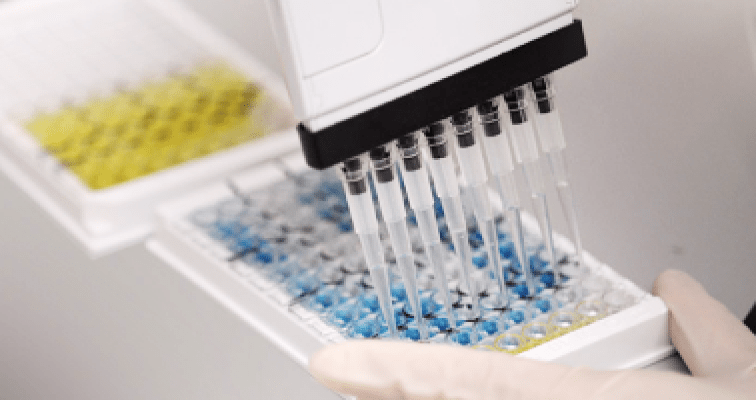 Pipeline
See the progress we have made with our diverse portfolio of investigational therapies.
Explore our pipeline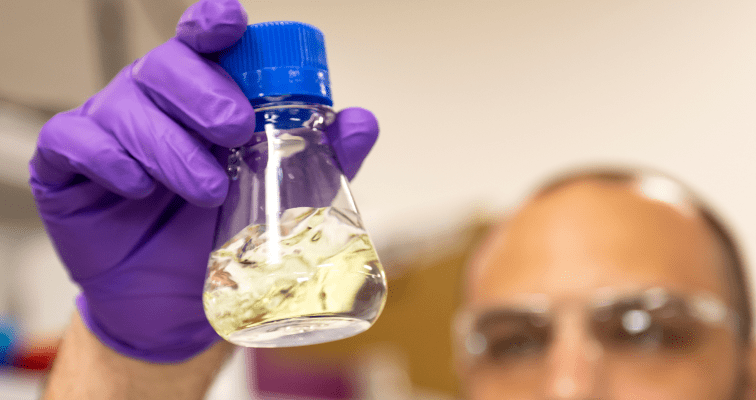 Medicines
Learn about our approved therapies.
View our medicines