Matching the best treatment to each disease
In developing much-needed therapies for patients with serious rare and ultrarare genetic diseases, we match the best treatment modality to each disease—whether traditional biologics, small molecules, gene therapies, or nucleic acid therapies (ASO/mRNA). With an approach grounded in established science, learning directly from patients, and utilizing our significant rare disease drug development expertise, we have built a diverse portfolio of approved and investigational therapies aimed at addressing diseases with no approved treatment options.
Discover more about Ultragenyx: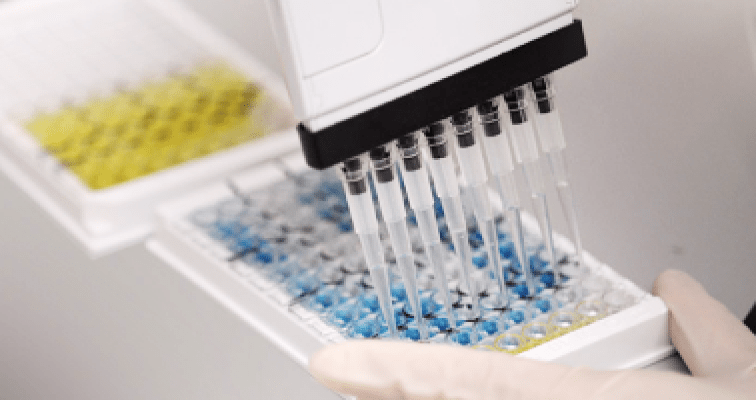 Pipeline
See the progress we have made with our diverse portfolio of investigational therapies.
Explore our pipeline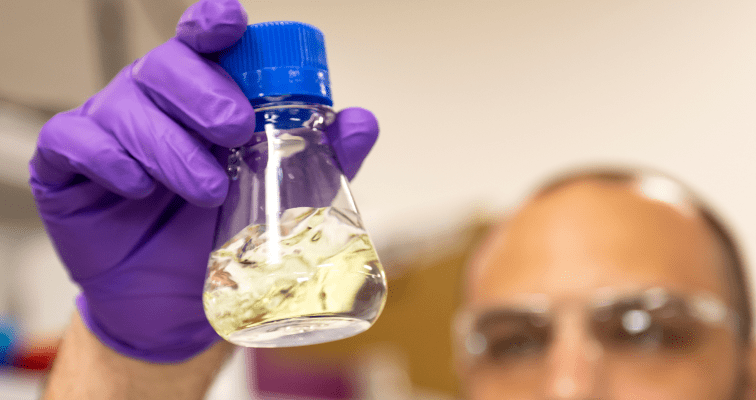 Medicines
Learn about our approved therapies.
View our medicines