Our team is composed of exceptional and diverse people with a strong passion and commitment to helping those living with rare diseases. We encourage generosity, curiosity, inclusion, and humility so we are constantly learning together—fostering an environment that supports profound growth and fulfillment.
Employee resource groups
Our employee resource groups were created by team members who are passionate about inclusion, diversity, and equality for all. These groups help drive awareness about important inclusion and diversity topics while inspiring positive change within Ultragenyx and beyond.

Ultra-Proud
Celebrates the work and life experiences of Ultragenyx LGBTQ+ employees and fosters an environment that allows employees to bring their whole selves to work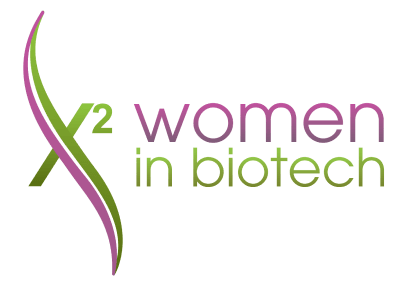 Women in Biotech
Aims to foster an environment that equips women and empowers their expansion, growth, and development in order to enhance each other and the company

Ultra-Mosaic
Recognizes the mix of ethnic groups and cultures at Ultragenyx, celebrating our uniqueness, gifts, abilities, and resources to support one another and the company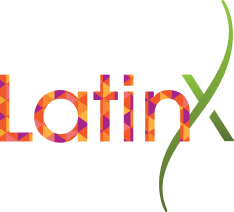 LatinX
Aims to empower the Latinx community at Ultragenyx to realize its fullest potential by encouraging the next generation of Latinx talent to pursue careers in science and biotechnology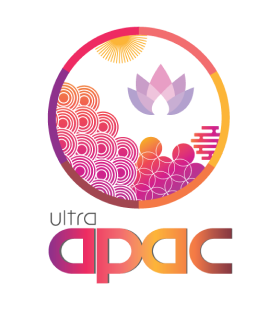 Ultra-APAC
Creates a forum that celebrates the diverse Asian and Pacific Island (APAC) cultures, promotes dialogue about the APAC experience, and supports the career growth and development of Asian and Pacific Islanders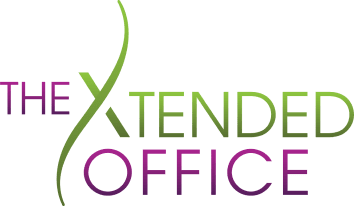 The Xtended Office
This group was created to enhance the Ultragenyx remote working experience by providing education, support, and advocacy for employees working outside an Ultragenyx location

Ultra-Giving
Volunteer opportunities to help underserved individuals or groups see and realize new possibilities through the generous donation of time

Ultra-Fit
Events, initiatives, and opportunities to take a holistic approach to personal well-being and work-life balance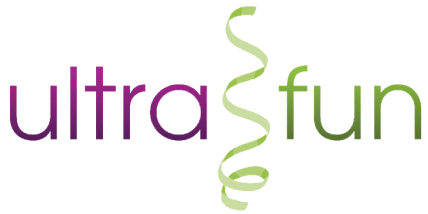 Ultra-Fun
Committee to plan events for the Ultragenyx team, such as fun pop-up connection parties, holiday celebrations, and much more
What motivates us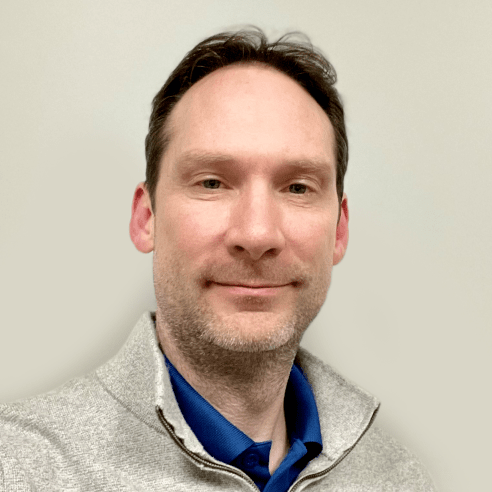 Stephen Avery
Director, Upstream Drug Substance Manufacturing
"Hearing stories from families living with genetic diseases reminds me every day why we do what we do at Ultragenyx. They are our motivation."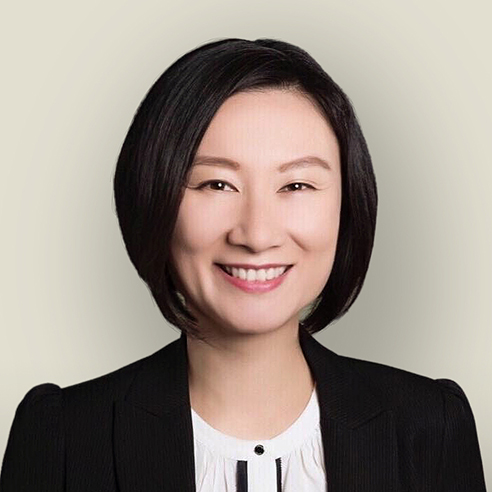 Sophie Chang​
Director, Business Operations, Medical
"Learning from patients on how treatment changed their lives, and improved their life quality, motivates me and gets me up in the morning to work."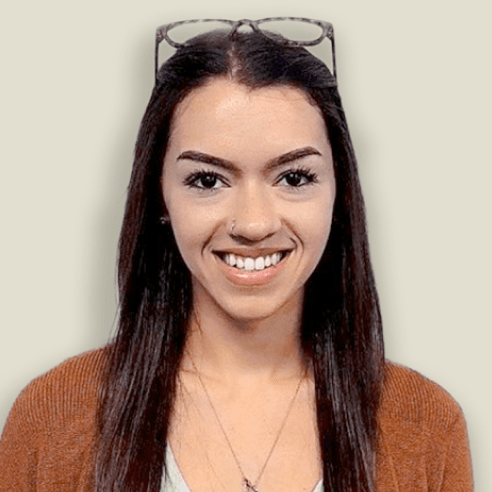 Lexandra Roig​
Training Coordinator
"Having compassionate mentors willing to put their faith in their interns, like Ultragenyx team members did for me, got me to where I am today."
Discover more about Ultragenyx: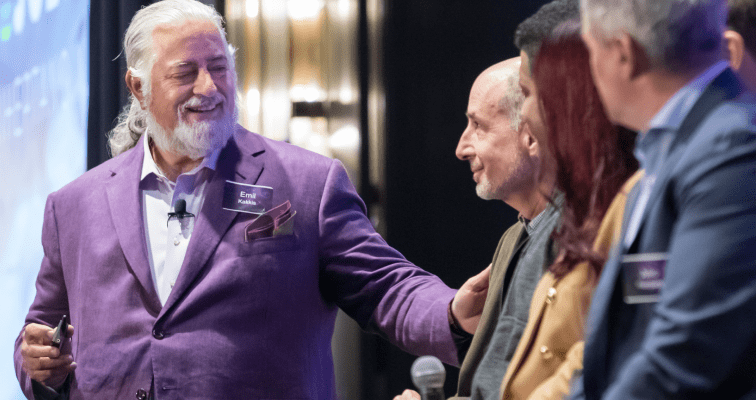 Our leadership team
Get to know our experienced management team.
Meet the team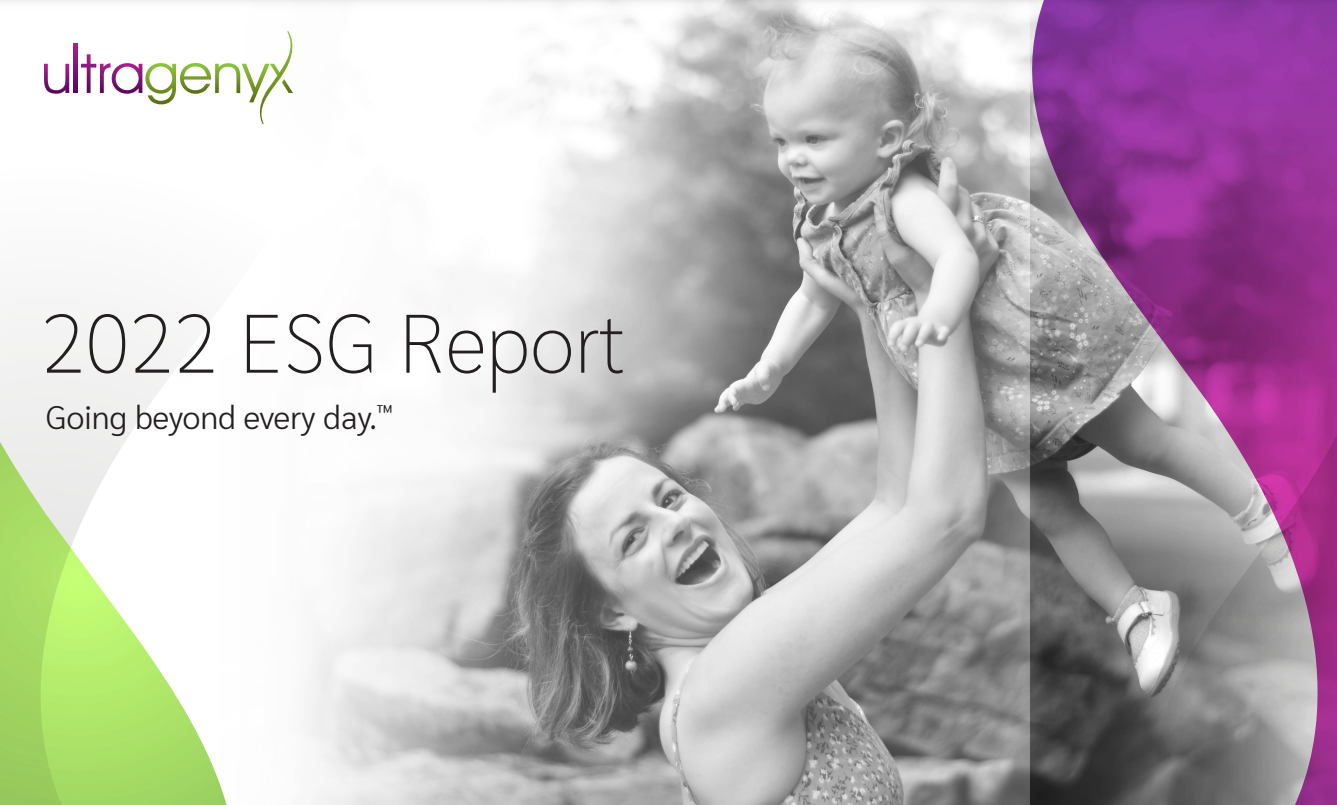 Our environmental, social, and governance (ESG) program
Learn about how our inaugural ESG report covers a growing and evolving set of business practices across our company.
Read our ESG report