Benefits that match our passion
We provide robust benefits to our team members who go above and beyond for those living with rare and ultrarare diseases. All regular, full-time team members are covered starting on the first day of employment.
Some of our employees' favorite benefits*
*Benefit availability and requirements for eligibility may vary outside of the U.S.
In addition, we offer a comprehensive traditional benefits package*
Medical
We offer medical plan options including Kaiser HMO (CA only) and 3 options under Blue Shield (EPO, PPO, and High Deductible Health Plan).
Vision
Our comprehensive vision service plan includes an annual eye exam, lenses or contacts, and eyeglass frames every 12 months.
Dental
The Delta Dental PPO plan is designed to allow participants to receive care from any licensed dentist and includes orthodontic coverage for an adult and a child.
Health Savings Account
Employees who enroll in the High Deductible Health Plan will receive an Ultragenyx-funded contribution to a Health Savings Account in the amount of $2,250 per year for individuals and $4,000 per year for families.
Flexible Spending Account
Ultragenyx offers employees the option to set aside a portion of their salary on a pre-tax basis to pay for qualified medical and dependent care expenses.
Spring Health
100% employer paid. Fast, convenient mental healthcare—personalized just for you. Receive up to 4 free therapy sessions and 2 free psychiatry sessions each year with a Spring Health provider.
Health advocate
100% employer paid. The Health Advocate program is a benefit that can help you and your family navigate the healthcare system.
Employee stock purchase plan
Ultragenyx provides employees the opportunity to participate in the Employee Stock Purchase Plan (ESPP) twice per year, with shares available for purchase at a 15% discount.
401(k) plan
Eligible employees may enroll in the Ultragenyx 401(k) plan at any time. Ultragenyx matches 100% of the first 4% of the employee's deferral, all of which is immediately vested.
Tuition reimbursement
We believe that learning is a lifelong activity. We support our employees' professional development by providing reimbursement for tuition-related expenses.
Guardian Life/AD&D
Ultragenyx provides eligible employees with Group Life and Accidental Death and Dismemberment (AD&D) insurance at no cost, with the option to purchase additional life insurance as well.
Short-term/long-term disability
Peace of mind is priceless. Ultragenyx provides short-term and long-term disability insurance at no cost to employees.
Critical illness insurance†
Provides coverage to help with extra expenses associated with a wide range of serious illnesses, including cancer.
Accident insurance†
An extra layer of protection that gives you a cash payment to help cover out-of-pocket expenses when you suffer an unexpected, qualifying accident.
Hospital indemnity insurance†
While medical insurance may cover hospital bills, it may not cover all the costs associated with a hospital stay. That's where hospital indemnity coverage can help.
Vacation and sick time benefits
Ultragenyx provides 9 company-designated holidays each year and 2 separate paid weeks when Ultragenyx U.S. offices are closed. This is in addition to our standard vacation accrual of 3 weeks for the first 4 years of employment and 6 sick days per year.
Paid employee/family care leave
Ultragenyx provides up to 12 weeks of paid leave for an employee's own illness/injury, for the care for a family member with a serious health condition, or for baby bonding.
Paid volunteer time
Ultragenyx provides up to 16 hours of paid time off annually to participate in volunteer community service that enhances and serves the communities in which we live and work.
Caring for U
This program covers expenses for a variety of wellness and caregiving activities, such as gym memberships, fitness classes, nutrition coaching, massages, child/elder care, pet walking, and much more. Employees may receive up to $1200 a year in wellness credits for eligible expenses.
Milk Stork®
Ultragenyx covers the cost for all of our employees to access the Milk Stork portal to arrange for the shipment of breast milk while traveling. If employees are traveling for business, they may expense the shipping charges to Ultragenyx.
ID theft protection
Ultragenyx covers all employees at no charge with 360-degree protection, including real-time alerts, full-service restoration, and unlimited consultation. You can also add coverage for your family at a reduced rate.
LegalShield†
Employees can participate in the LegalShield protection plan. This plan provides coverage for common personal legal needs related to family, home, finances, estate planning, and more.
Employee assistance program
The employee assistance program offers life resources and 24/7 confidential counseling for you and your immediate family members, including up to 3 face-to-face consultations per year.
Commuter assistance
To support employees who opt to take mass transit to work each day, Ultragenyx will cover the cost of their monthly passes.
*Benefit availability and requirements for eligibility may vary outside of the U.S.
†Voluntary paid benefit.
Discover more about Ultragenyx: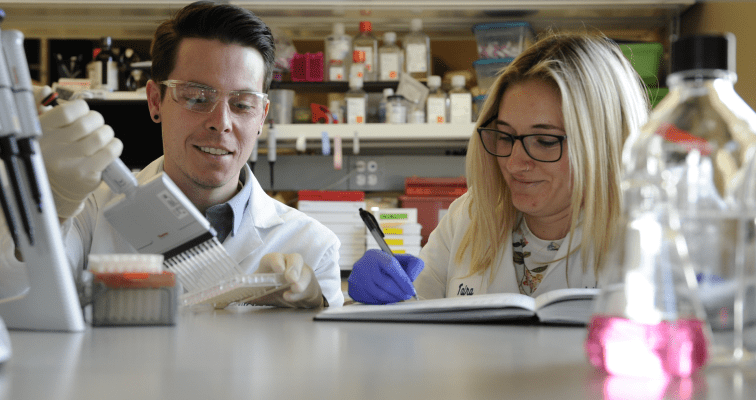 Our inclusive culture
Hear what it's like to work at Ultragenyx.
Explore our culture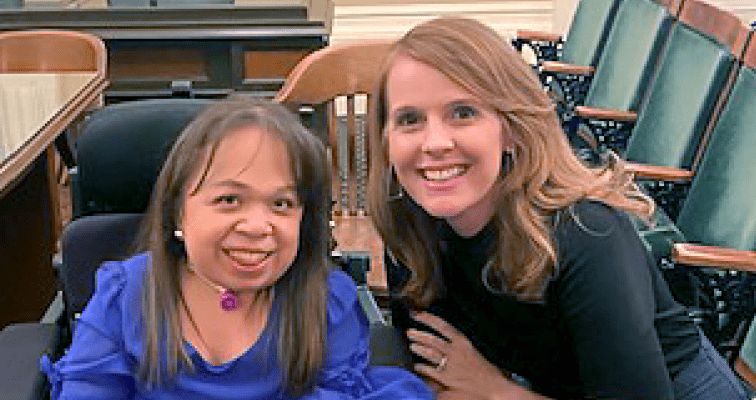 We are Ultra-Committed
Our mission is to transform the lives of those living with rare diseases.
Learn about our passion