Ensuring treatment availability for patients who need them
Early access to investigational therapies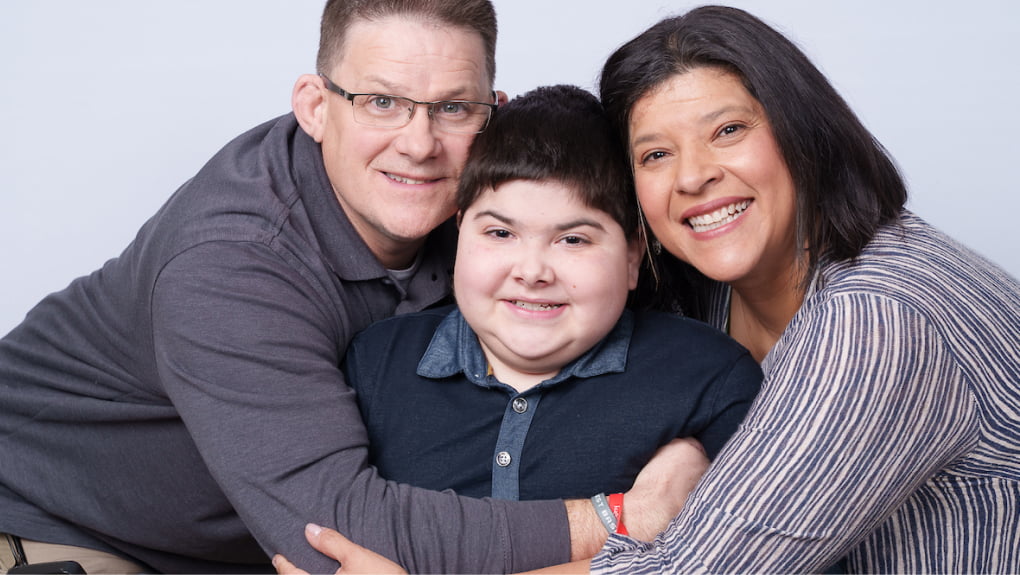 Early access to investigational therapies
We recognize that some patients with serious or immediately life-threatening diseases may not be able or eligible to participate in a clinical trial and may not have other treatment options available to them. Our early access program makes our investigational therapies available to qualified patients with critical and compelling need.
Requests for this program are evaluated on a case-by-case basis.
Considerations
Our decisions for early access will be made on an equitable basis for each investigational therapy. Each investigational therapy may have specific criteria due to the differences in urgency and known data on safety and efficacy.
We consider the following when reviewing a request:
Serious manifestation of disease

Whether you/your child has a serious manifestation of a condition that is potentially irreversibly disabling or immediately life-threatening

Ability to join a clinical study

Eligibility requirements or geographic limitations to participate in an ongoing clinical study
Limited or no availability of other, appropriate treatment options. For example, if you/your child has tried standard treatments without success, exhausted all reasonable available treatment options, or can no longer tolerate existing treatment, you/your child may be an appropriate candidate

Benefit of treatment outweighs risks

Disease or symptoms that suggest the benefits of treatment outweigh any known or potential risks so the potential to help the patient is plausible, based on available information

Adequate supply of therapy

Supply levels of the investigational therapy available to meet the request

Appropriate local regulatory pathway

Whether regulatory authorities where you/your child live allow early access to investigational therapies through a locally appropriate regulation

Other possible considerations

Other criteria, fully reviewed with the requesting physician, based on the complexity and diversity of situations for each patient and disease situation
Country-specific laws and regulations will apply and may affect availability of the investigational therapy in that country or region. Ultragenyx may restrict availability in some countries.
Requesting access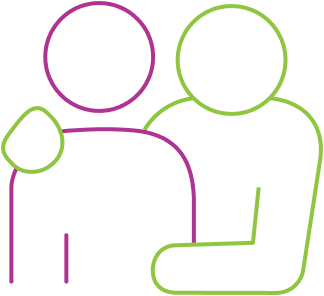 For patients/caregivers/patient advocates
Requests for early access to investigational therapies must be made by a qualified physician on your behalf. You and your family should discuss your situation with your treating physician, including current status, available treatment options, and reason for considering treatment with an investigational therapy.
For more information on early access, visit the
U.S. Food and Drug Administration (FDA) website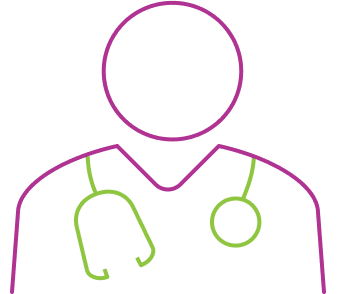 For physicians/healthcare professionals
All requests for early access for a single patient should be submitted by the patient's treating physician, who must provide adequate information to demonstrate that the patient meets the outlined considerations for early access. The patient's treating physician must be appropriately licensed, fully qualified to administer the investigational therapy, and have the expertise and facilities for monitoring, managing, and reporting any adverse events during the course of treatment. The patient's treating physician must be willing to meet and follow all applicable legal and regulatory requirements for early access while caring for the patient receiving the investigational therapy and must comply with all applicable reporting requirements.
Qualified physicians can submit a request by contacting Ultragenyx at [email protected]
For more information on early access, visit the
U.S. Food and Drug Administration (FDA) website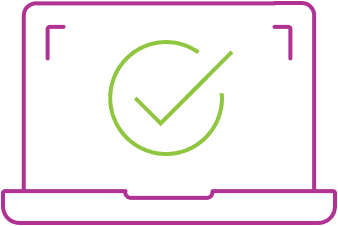 Evaluation and response
We work to acknowledge receipt of a request from the patient's treating physician within 5 business days and make every effort to respond within 24 hours. We will then evaluate the request and supporting documents to determine the urgency and need of the request. We will first determine if an appropriate Ultragenyx-sponsored clinical study or an investigator-initiated clinical study is regionally available. If no study is available, we will consider early access outside of a clinical study.
Discover more about Ultragenyx: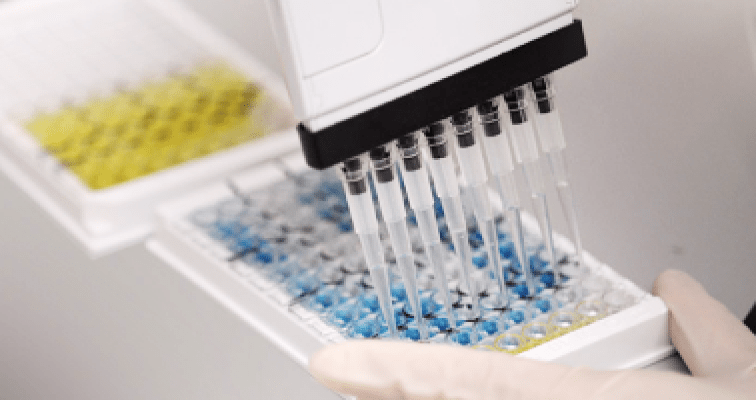 Pipeline
See the progress we have made with our diverse portfolio of investigational therapies.
Explore our pipeline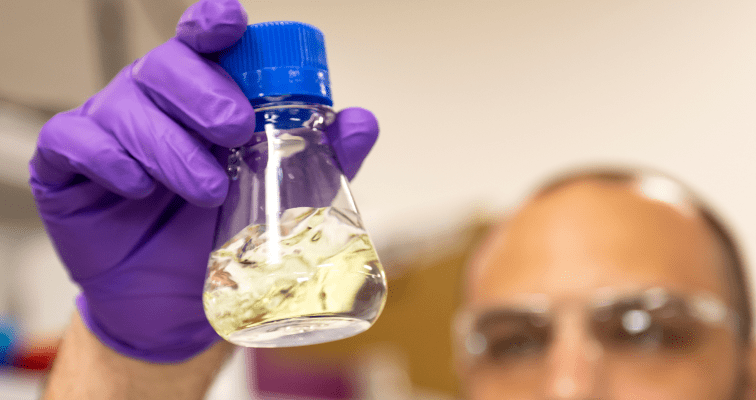 Medicines
Learn about our approved therapies.
View our medicines