Our UltraCare® patient programs help to facilitate access to our treatments
At Ultragenyx, we are passionate about educating and supporting patients, families, and caregivers affected by rare and ultrarare diseases. We created UltraCare to help patients and caregivers understand their insurance coverage; find financial support including help to determine their eligibility for financial assistance and patient assistance programs, no matter what type of insurance a patient may have; and access the various resources provided in the patient support programs. All patients in the United States with a confirmed diagnosis will have access to our approved therapies, regardless of their ability to pay. Dedicated in-house UltraCare Guides are available Monday through Friday from 9 am to 8 pm Eastern Time at 1-888-756-8657 to assist patients and their families.
Access to investigational therapies
Helping patients and families navigate and explore investigational treatment options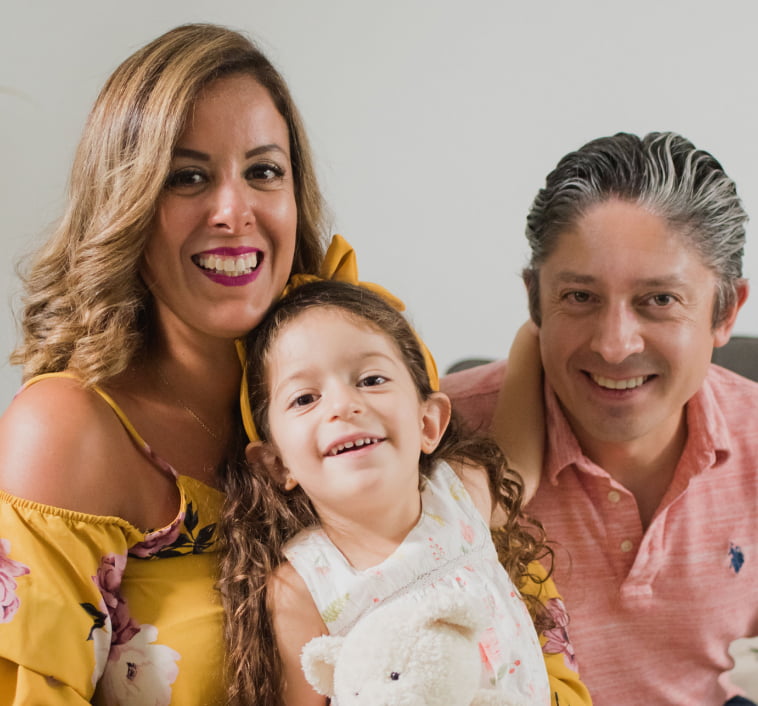 Receiving a diagnosis of a rare disease is often life-altering for the patient and their family, and we have a responsibility to support patients and their families as they explore available treatment options. In developing new medicines for children and adults with rare and ultrarare diseases, we want to ensure that our investigational therapies—those that have not yet been approved by regulatory authorities such as the Food and Drug Administration (FDA) in the United States and the European Medicines Agency (EMA) in Europe—are available to patients through approved mechanisms. The preferred way to gain access to our investigational therapies is by participating in a clinical trial. However, some patients with a serious or immediately life-threatening disease may not be eligible to participate in clinical studies and may not have other treatment options. In those cases, we make our investigational therapies available to qualified patients under certain circumstances of critical and compelling need through our early access program. We appreciate that our patients' lives may be in crisis and the critical obligation we share to engage and identify potential options.
Clinical study information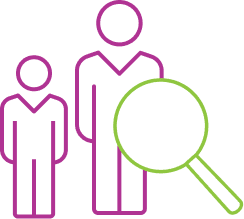 Participating in a clinical study
To participate in a clinical study, a patient must meet certain eligibility criteria, which include certain demographic and disease characteristics that can allow researchers to appropriately evaluate the investigational therapy. If you are considering participating in a clinical study, you should discuss it with your physician.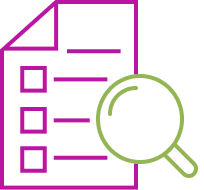 Need additional resources?
For patients who are ineligible for, or unable to participate in, a clinical study and have no treatment options, our early access program may be an option. This program offers patients with a serious or immediately life-threatening disease investigational treatment options on a case-by-case basis.
Discover more about Ultragenyx: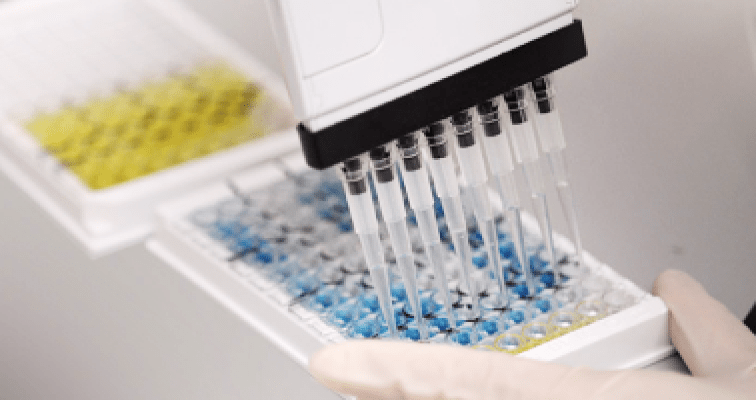 Pipeline
See the progress we have made with our diverse portfolio of investigational therapies.
Explore our pipeline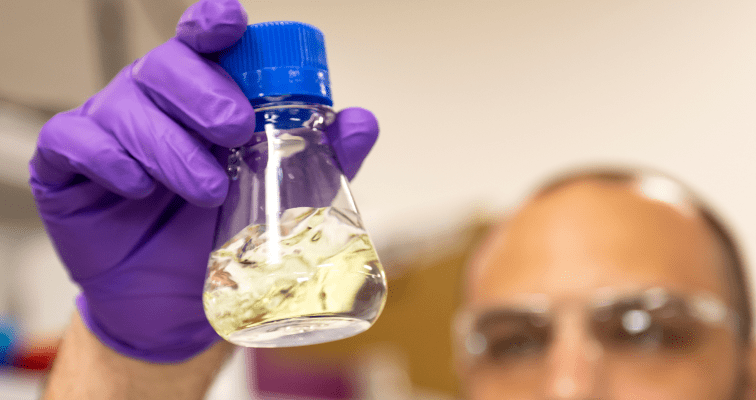 Medicines
Learn about our approved therapies.
View our medicines