Ultragenyx is committed to supporting initiatives that provide impactful resources for the rare disease community, healthcare education, STEAM education, and local community organizations.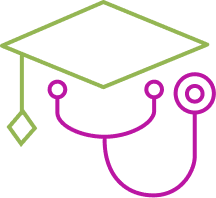 Independent medical education
Ultragenyx offers educational grants for accredited and non-accredited clinical, technical, and scientific programs or continuing medical education activities focused on rare diseases for healthcare providers.
In certain clinical areas, a request for proposal (RFP) will be posted to this site for independent medical education. Please check back for more information or reach out to Ultragenyx Grants Program at [email protected].
We are currently considering independent medical education in the following areas:
X-linked hypophosphatemia (XLH)
Tumor-induced osteomalacia (TIO)
Mucopolysaccharidosis type VII (MPSVII)
Long-chain fatty acid oxidation disorders (LC-FAOD)
Homozygous familial hypercholesterolemia (HoFH)—ex-U.S. only
General gene therapy education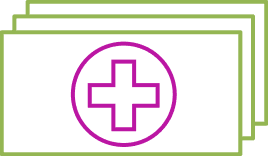 Health-related grant funding
Sponsorships and grants for nonprofit patient organizations and for-profit health institutions in support of:
Patient advocacy—focused initiatives

Patient education
Patient, family, and caregiver meetings and events
Patient community events

Scientific meetings (non-accredited)
Disease awareness campaigns
Research programs
Non-interventional studies
Medical publications (Europe and Latin America only)
Fellowships
Sponsorships
We are currently considering health-related grant funding in the following areas:
Bone endocrine: X-linked hypophosphatemia, tumor-induced osteomalacia, osteogenesis imperfecta
Metabolics: mucopolysaccharidosis type VII, long-chain fatty acid oxidation disorders, glycogen storage disease (GSD) type Ia and type III, ornithine transcarbamylase deficiency, Wilson disease, creatine transporter deficiency, homozygous familial hypercholesterolemia (HoFH)
Central nervous system and neurology: Angelman syndrome, Duchenne muscular dystrophy, CDKL5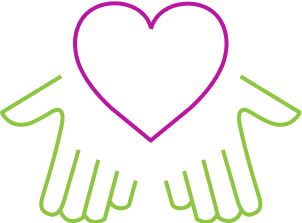 Charitable donations
Our global corporate philanthropy program supports public health and wellness, educational, and humanitarian initiatives directed towards the rare disease community and other local or at-risk communities. Specifically, we focus on:
Science, technology, engineering, the arts, and mathematics (STEAM) education including diversity, equity, and inclusion (DEI) initiatives, scholarships, and science events or programs
Rare disease community support including patient or sibling programs, respite care or support programs for care partners, and awareness initiatives
Equitable healthcare including public health initiatives, access to services, and wellness for underserved communities
We require all funding applications be submitted through our Grants Portal
Requests for grant funding should be submitted 30 days prior to the date you require a decision or a minimum of 60 days prior to your program start date, though longer periods are encouraged. All applications are formally and thoughtfully reviewed by a dedicated committee(s) of representatives. Once submitted, you will be notified by email with our decision.
Eligibility to Apply (optional tool to help you determine the correct type of grant request)
For more information about the Ultragenyx Grants Program, please contact [email protected].
Discover more about Ultragenyx: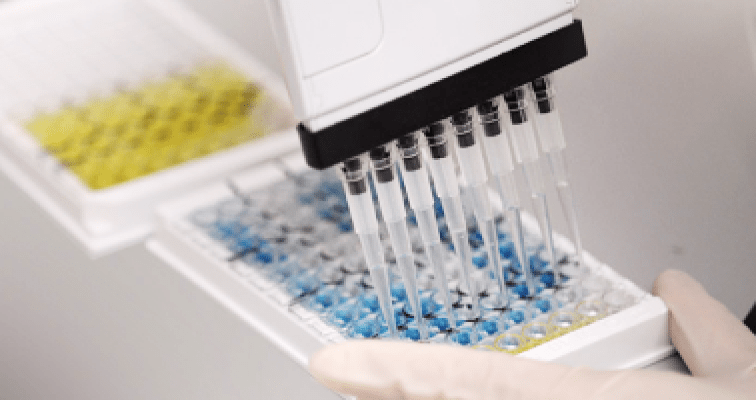 Pipeline
See the progress we have made with our diverse portfolio of investigational therapies.
Explore our pipeline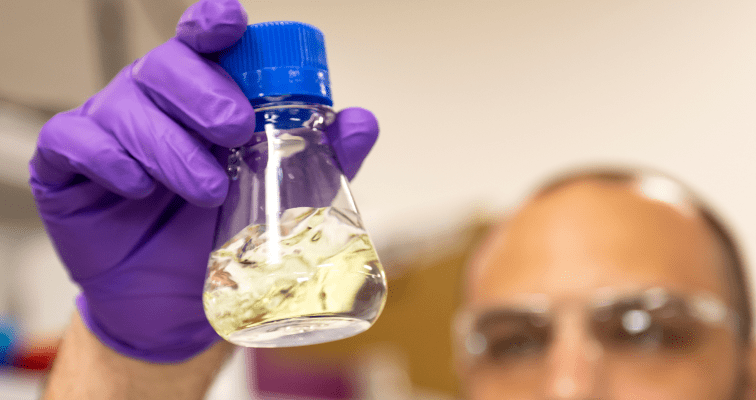 Medicines
Learn about our approved therapies.
View our medicines