Realizing the Promise of Gene Therapy
At Ultragenyx, we have developed one of the largest advanced clinical gene therapy portfolios in the industry leveraging our proprietary manufacturing platform and expertise.
The Pinnacle PCL™ Platform: Optimizing AAV Gene Therapy
At Ultragenyx, we have developed a manufacturing platform that enables efficient and scalable production of AAV resulting in increased speed, product quality and yield – with simpler workflows and lower material costs than traditional methods – to help meet the rising demands of today's gene therapy landscape.
At the heart of our proprietary Pinnacle PCL platform is our Producer Cell Line (PCL) technology. We have engineered PCLs that stably produce high yields of viable, intact AAV vectors, while maximizing the production of full AAV capsids. The cells currently used in our Pinnacle PCL Platform are engineered from modified HeLa cells.
The Pinnacle PCL platform is designed to support the safety of AAV therapy as it is applied to diseases that may require relatively higher doses – such as those impacting CNS and muscle tissues.
Breaking New Ground With AAV Manufacturing
Reflecting our commitment to developing and delivering more accessible AAV-based gene therapies, we are completing construction of a 100,000-square-foot manufacturing facility in Bedford, Massachusetts.
We believe this state-of-the-art facility, slated for completion in 2023, will provide us with flexibility and control of process to advance our pipeline and ensure we have the capacity to bring gene therapies to patients as soon as they become approved.
Pinnacle PCL at Work Today
We are partnering with other companies in the gene therapy space who will use our scientific and manufacturing advances to deliver their therapies at scale:
Daiichi Sankyo has selected our proprietary AAV-based gene therapy manufacturing technologies, including the Pinnacle PCL Platform, for its internal gene therapy programs.
Solid Biosciences is partnering with us to advance new AAV-based gene therapies for Duchenne muscular dystrophy.
Honoring the Contributions of Henrietta Lacks
In 1951, a young Black woman named Henrietta Lacks was diagnosed with cervical cancer in Baltimore, Maryland. Mrs. Lacks received treatment at then-segregated Johns Hopkins Hospital, where tissue samples were collected and replicated without her knowledge. Over the next 70 years, these cells helped scientists achieve numerous medical breakthroughs. Although Mrs. Lacks died in 1951 at the age of 31, her immortal "HeLa" cells continue to have a direct impact on modern science and on the lives of patients with rare disease.
Discover more about Ultragenyx: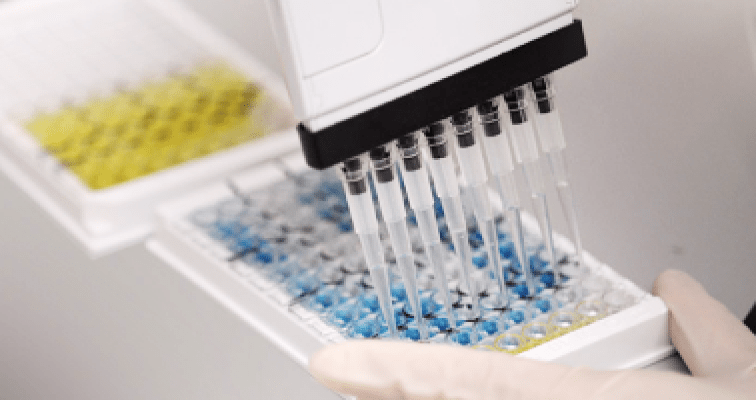 Pipeline
See the progress we have made with our diverse portfolio of investigational therapies.
View our pipeline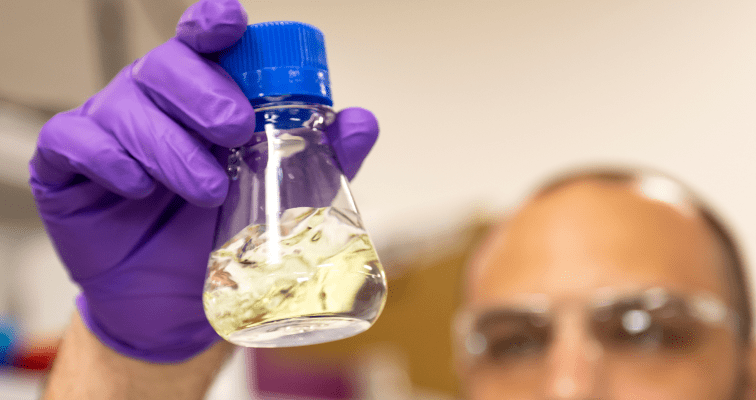 Medicines
Learn about our approved therapies.
View our medicines