Ultragenyx was founded in 2010 to develop medicines for rare and ultrarare diseases and a core ethos to treat as many rare disease patients as possible. As we developed our inaugural ESG report for 2021, we reflected on this mission and how it has informed the way the company was built, with a commitment to corporate responsibility ingrained from the very start. That commitment has guided our decision making and shaped policies that now, years later, have been formalized into an ESG strategy.
We started our efforts by looking at what it means to be purpose-built for rare disease drug development. A few of the core factors that distinguish Ultragenyx include: our commitment to engaging with rare disease communities in a two-way conversation from the earliest stages of development; supporting research and development efforts across the industry through sharing of data and insights and driving policy improvements to accelerate research and development timelines; and striving for global majority access to our medicines for patients who can benefit.
The Ultragenyx mission has guided a commitment to corporate responsibility from the very start
Click this link to learn more about Our Commitment to Patients. These practices are fundamental to our business and served as a foundation for our ESG reporting efforts.
Each year, S&P Global Ratings conducts ESG Evaluations to assess companies across multiple dimensions to determine their progress on ESG issues, producing a list of top-rated companies for ESG. In 2022, Ultragenyx scored in the 93rd percentile in the Biotechnology industry. We are proud of this recognition for the company and wanted to take the opportunity to share a few of our learnings and takeaways from the first leg of our ESG journey. We recognize that our ESG successes come from a combination of aligning our business decisions with our company culture and values, prioritizing initiatives where we can make a difference for the communities we serve, and empowering our passionate workforce to design and support our broader ESG efforts.
Below are four key success factors that contributed to Ultragenyx's recognition as one of the top biotech companies for ESG, and these factors can be applied to nearly any company that wants to accelerate ESG progress:
ESG is everyone's responsibility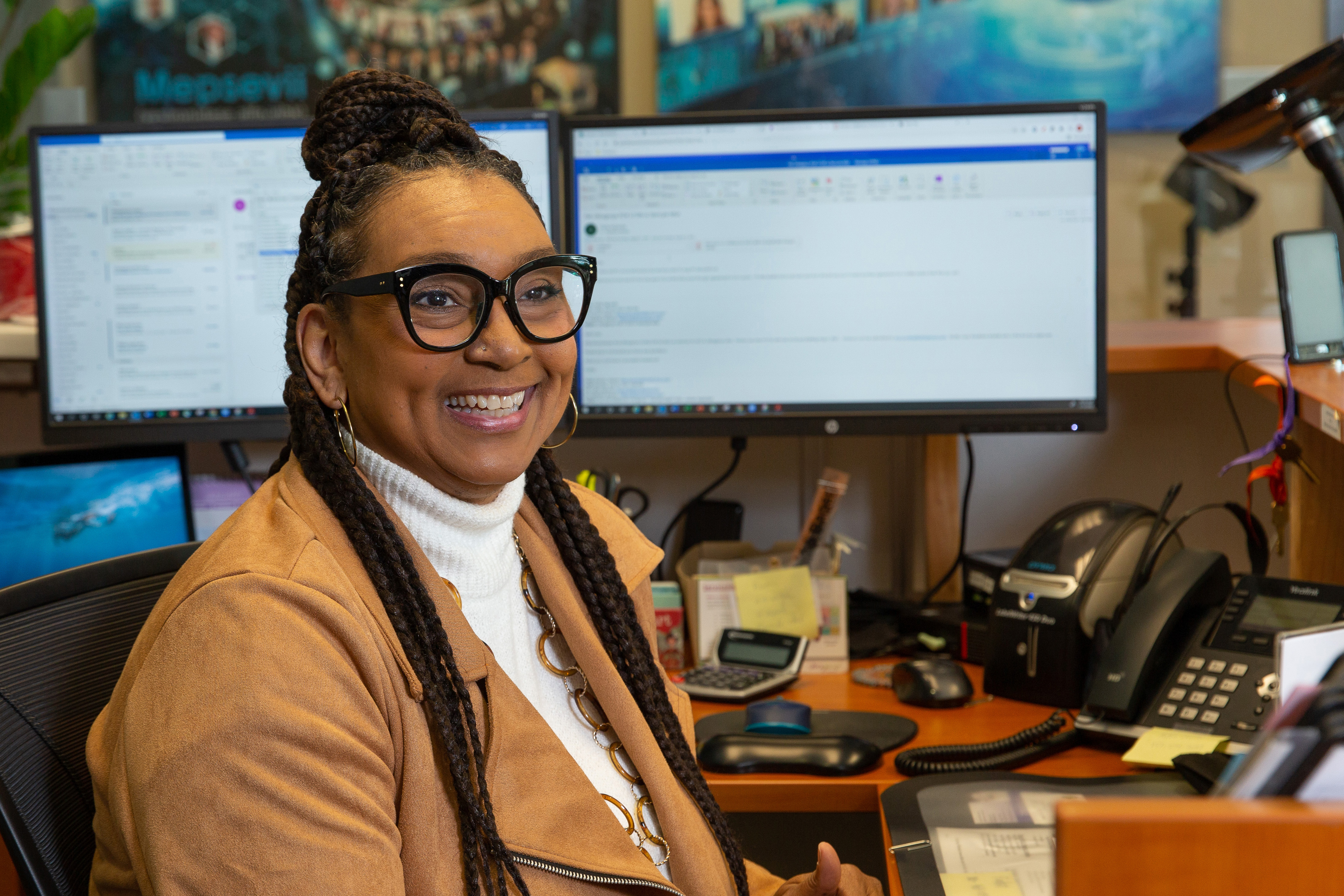 1. Embed ESG principles and responsibilities into the operations, strategies, and goals of the company.
At Ultragenyx, we don't have a large team working exclusively on ESG initiatives, so instead we made ESG everyone's responsibility. With support from the leadership team, we have embedded ESG principles into the daily work of each department, leader, and employee. Consistent and meaningful engagement at every level of the company is key here – not just from the top down.
Choose the right ESG initiatives
2. Establish clear criteria for what ESG initiatives you take on to ensure alignment throughout the company.
Early in our ESG journey, we made the deliberate decision to set clear criteria around our ESG initiatives. This helped us prioritize and make use of limited resources to continually make progress toward our goals. At Ultragenyx, we prioritize ESG initiatives that are:
Aligned with our culture and values
Drive resiliency and adaptability across our organization
Ensure we are positively impacting patients, employees, our communities, and our planet
Empower employees to pursue their passions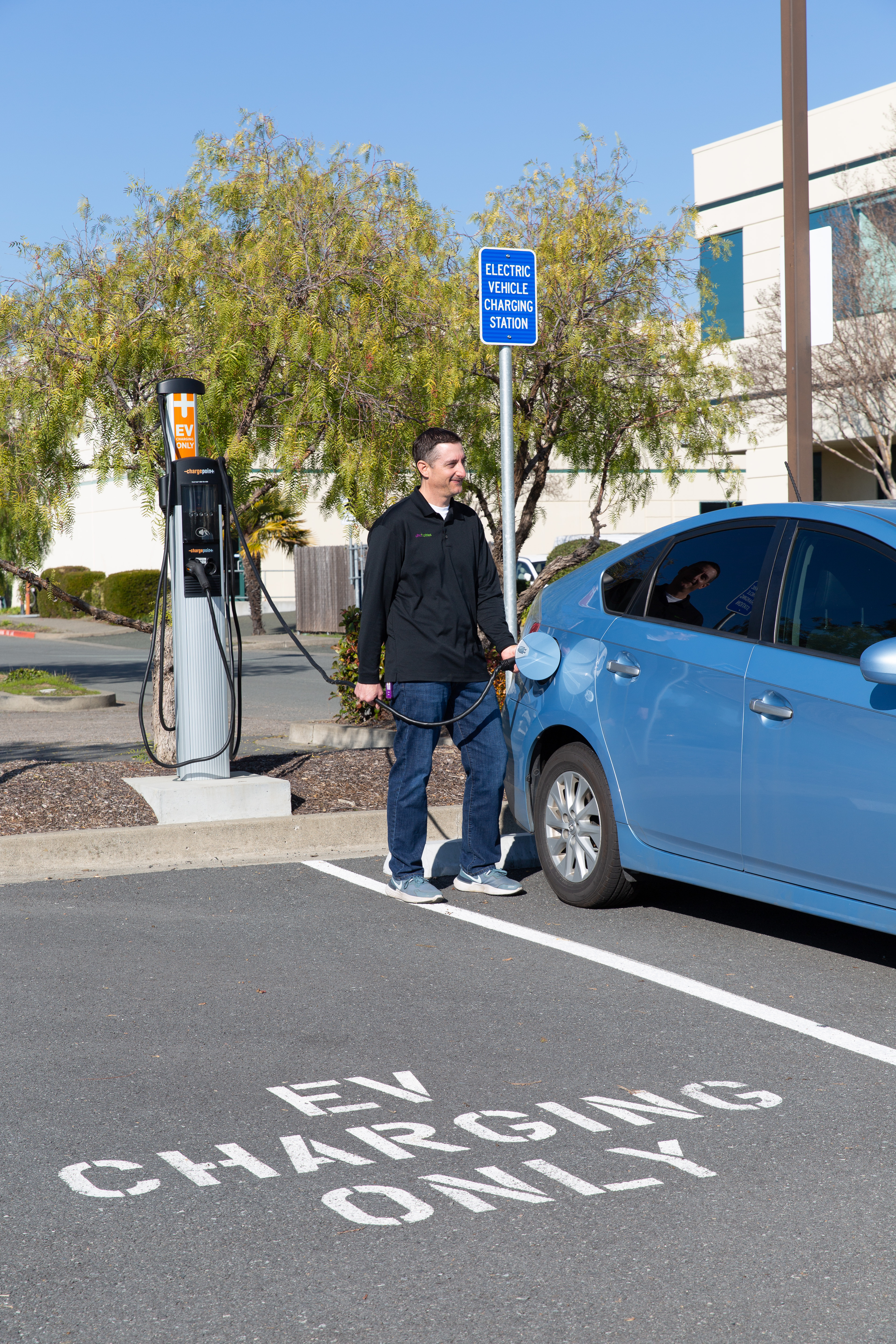 3. Be nimble enough to support employee driven ESG initiatives.

In accordance with our philosophy on embedding ESG principles throughout the organization, we've had individuals and teams identify opportunities for ESG projects. Enabling and empowering employees to not only identify but execute on these opportunities creates a "virtuous cycle," where we share the outcomes from one team's ESG project, prompting other teams to make progress on ESG projects in their respective departments.
One example of this came from a team of laboratory scientists who noticed excess plastic waste was being generated in their department. The team was empowered to research and propose a solution that was ultimately put in place. In another area of the company, employees recognized a need for electric vehicle charging stations to encourage more low-carbon transportation to the company's headquarters. These charging stations were installed in 2021. Most recently, employees noticed a need for composting options, especially for food waste and food service containers on days when large numbers of employees are eating lunches at the office. This resulted in a new employee-driven project, and a pilot program is underway for composting at this location.
Transparency matters
4. Commit to sharing outcomes and reporting on ESG progress consistently throughout the organization.
At Ultragenyx, we want our employees to be proud of the work they do personally, and of the impact the company has on their communities and beyond. We let our workforce know what ESG initiatives we're focused on and why, as well as how we will track progress and report on our outcomes. ESG initiatives are, at this point, mostly voluntary for any company. However, at Ultragenyx these principles are directly aligned with our mission, and we are committed to sharing the outcomes of our ESG efforts. Transparency matters not only to our current employees, but also to potential future employees, patients, nonprofit partners, community organizations, and all stakeholders worldwide.

Throughout our ESG journey so far, our work has been made easier because the company's longstanding commitment to ethics, integrity, and corporate responsibility supports our ESG program vision of "leading the sustainable future of rare disease medicine." We are excited and motivated by the opportunity to accomplish even more together in the future.
For more information on Ultragenyx's ESG outcomes, please see our 2021 ESG Report. Please provide feedback to [email protected].
Naji Kasem is director of sustainability and social impact at Ultragenyx.