<

View all leaders
John Pinion
Chief Quality Operations Officer and Executive Vice President, Translational Sciences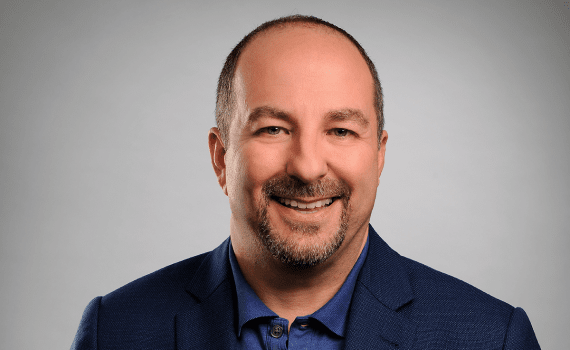 Mr. Pinion joined Ultragenyx in July 2015 as CQOO and EVP, where he provides leadership for the company's translational sciences functions, including Pharmacology and Toxicology, Research and Bioanalytical Development, as well as GxP Quality and Compliance, Validation and CMC Analytical Development and QC.
Prior to joining Ultragenyx, Mr. Pinion spent 10 years at Genentech (subsequently Roche), most recently as Senior Vice President and Global Head of Quality and Compliance for Pharma Technical Operations based in Basel, Switzerland. Before Genentech, Mr. Pinion spent 17 years in operational and senior leadership roles in Baxter International's Renal, Bioscience, Parenterals and Device divisions.
Mr. Pinion serves on the Board of Directors and as Chair of the Audit and Risk Committee of Aroa Biosurgery Ltd.
He received a B.S. in mechanical engineering from West Virginia University.