<

View all leaders
Dennis Huang
Chief Technical Operations Officer and Executive Vice President, Gene Therapy Research and Development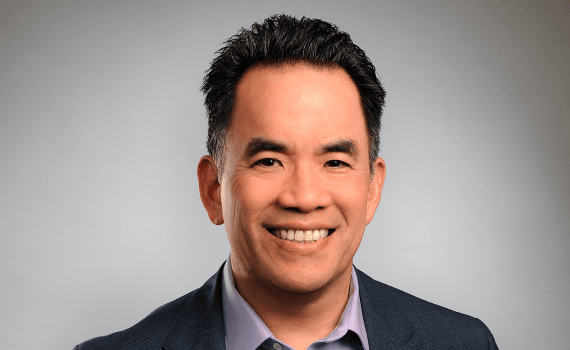 Mr. Huang joined Ultragenyx in May 2015 and is responsible for leading the technical and pharmaceutical development, manufacturing and supply chain functions, in addition to the company's gene therapy platform strategy, research and product development functions.
Prior to joining Ultragenyx, Mr. Huang was senior vice president at InterMune Inc., where he led the global manufacturing organization and supply chain activities for the company. Prior to InterMune, he served as vice president of biologics manufacturing and development for Allergan, Inc. Earlier in his career, Mr. Huang held positions at Novartis AG (formerly Chiron, Inc), Genentech, Inc., and Synergen, where he worked in manufacturing, quality and process development.
Mr. Huang serves on the board of directors of MassBio and CytoDel and on the technical advisory board of Solid Biosciences. Mr. Huang earned a B.A. in chemistry from Knox College.