Our environmental, social, and governance (ESG) program
Ultragenyx was built from the ground up with a strong commitment to sustainability and corporate responsibility. This commitment is centered around expediting development of new therapies, improving access to treatments, maintaining a people-first culture, and, most importantly, doing the right thing for people with rare diseases.
In 2021, we established a set of priorities and a strategic ESG framework based on 5 pillars: patients, people, communities, planet, and governance.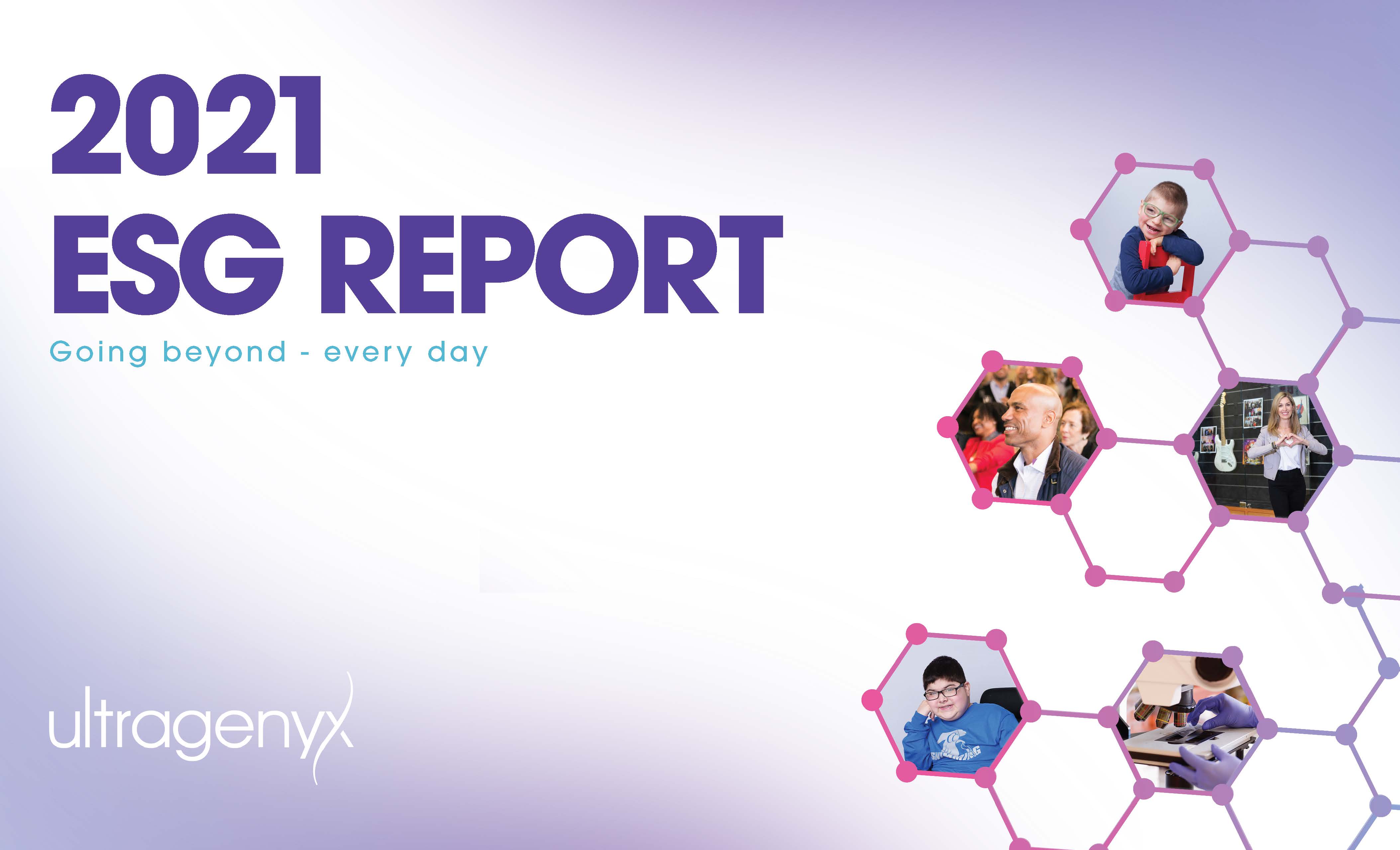 View or download our 2021 ESG report
Download
Our ESG report
Our inaugural ESG report covers a growing and evolving set of business practices across our organization—from how we develop and manufacture our medicines, prioritizing safety and accessibility, to nurturing a diverse, equitable, and inclusive culture for our employees, to supporting our communities and reducing our environmental footprint.
Patients: innovation and impact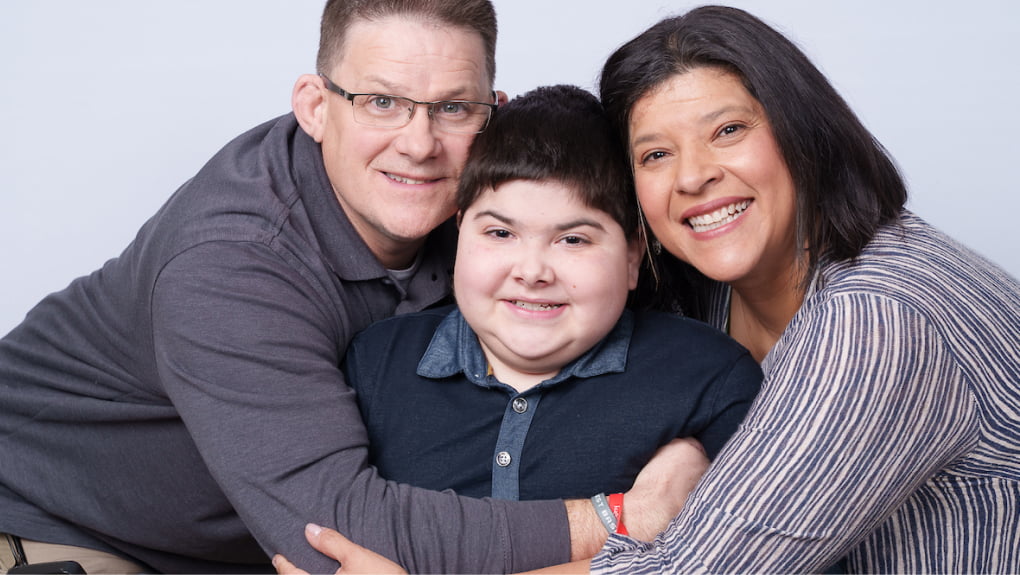 Patients: innovation and impact
We share our science and expertise to lead the future of rare disease drug development and to treat as many individuals with rare diseases as possible. We are committed to going beyond for patients by:
Developing life-changing treatments for rare and ultrarare diseases
Partnering with the rare disease community by sharing our science and expertise to advance development of new treatments, whether by us or others
Achieving majority access to our medicines
Engaging and supporting the rare disease community with education and resources
People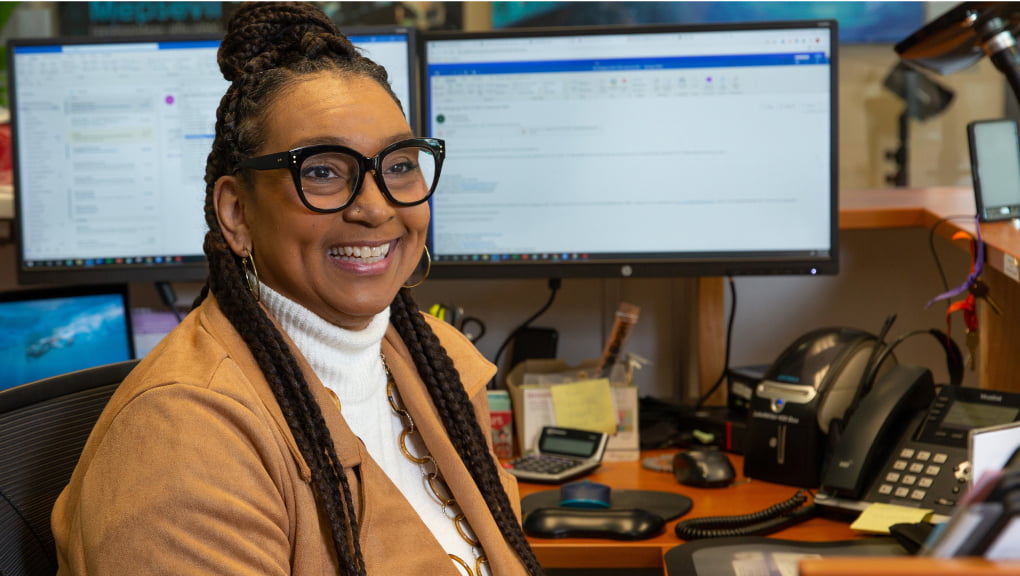 People
We endeavor to be an inclusive, sought-after company where employees come first and feel motivated to be their best every day, knowing they are making a difference in the lives of the rare disease community.
We are committed to maintaining a diverse, inclusive, safe, and healthy environment where employees feel respected and valued. We are also committed to fair and equitable compensation practices that are transparent and free from bias.
Communities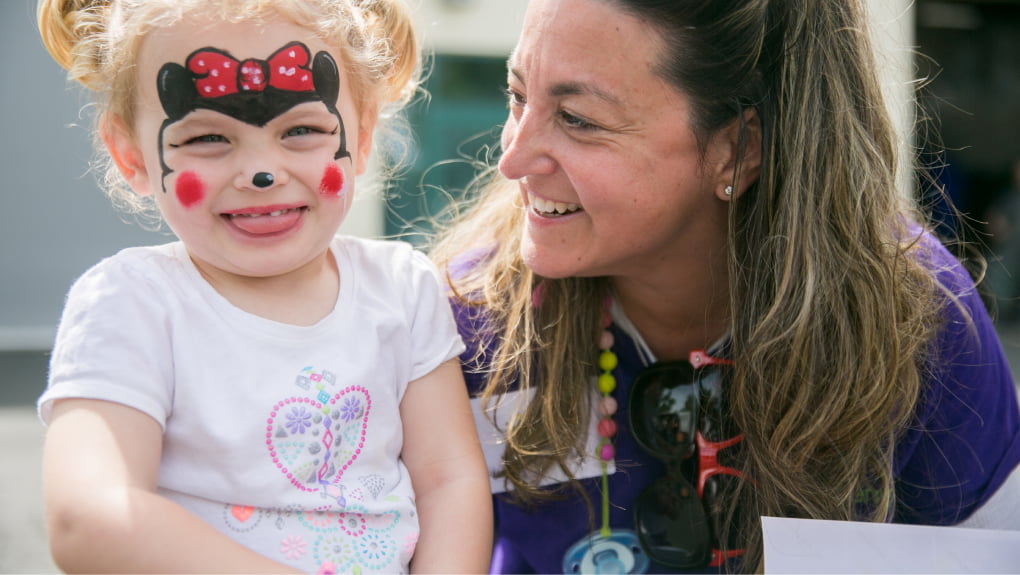 Communities
We aspire to make a positive impact in the communities where we operate and beyond.
We are committed to building stronger and healthier communities by:
Being a thoughtful and responsible neighbor
Providing jobs
Supporting educational, humanitarian, public health, and wellness initiatives
Planet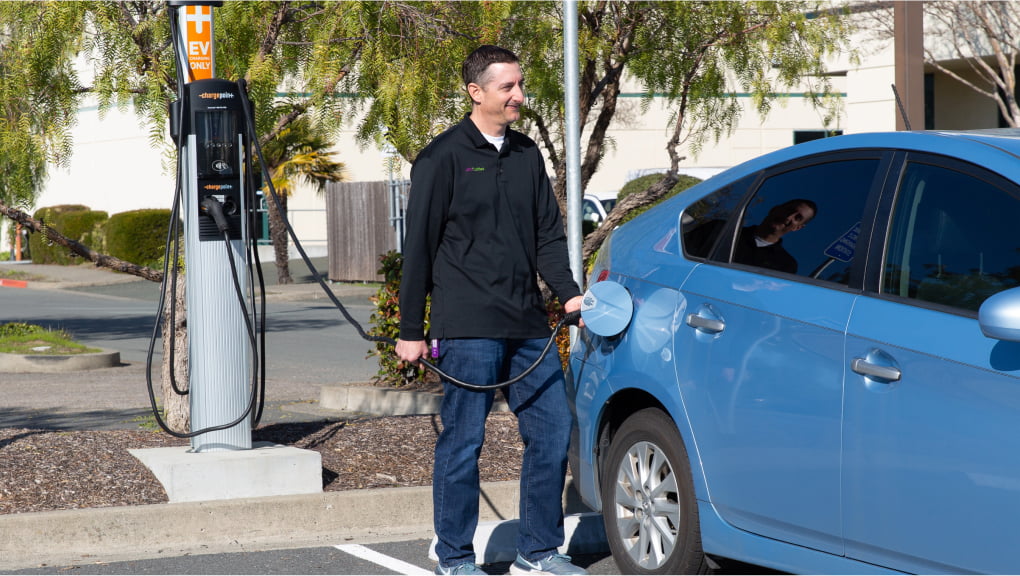 Planet
We strive to conduct business in an environmentally responsible manner and to continuously improve our performance to benefit our employees, customers, communities, and the environment.
We are committed to developing an environmental strategy that recognizes our contributions to the health of the planet and minimizes our environmental footprint across our business.
Piloted sustainable building design standards at our new gene therapy manufacturing facility
Began purchasing 100% renewable electricity for our Novato, California, headquarters
Governance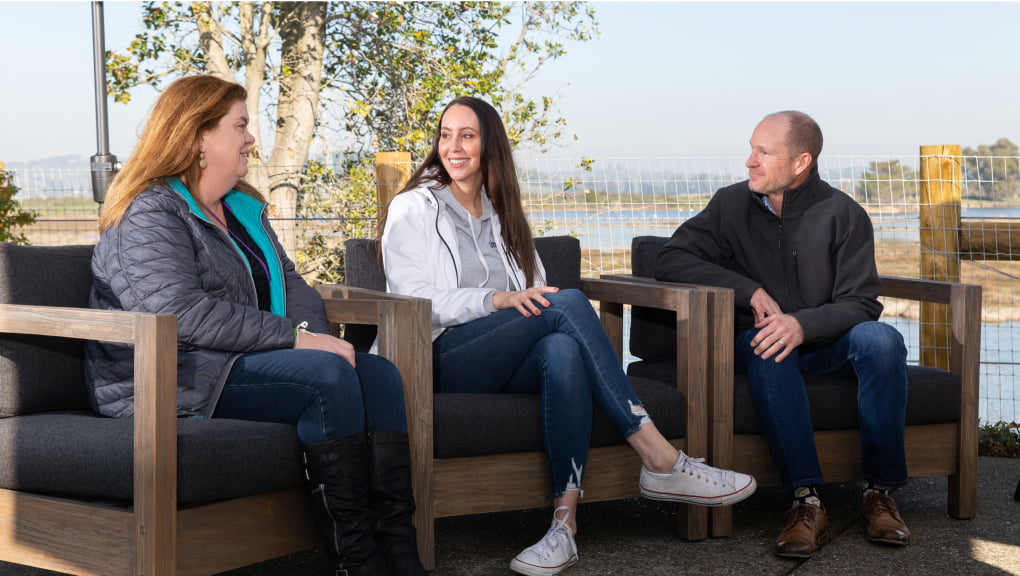 Governance
Through strong corporate governance and a culture of integrity, we seek to prevent significant issues before they occur and foster an environment where they are disclosed without the threat of retaliation. If and when issues arise, our policy is to thoroughly investigate to identify root causes and, in a timely and efficient manner, implement measures to stop repeat occurrences.
The foundation of our purpose to lead the future of rare disease medicine is built upon our commitments to:
Strong corporate governance structures at both the board and company leadership levels
Upholding the highest standards of ethics and integrity
Compliance with applicable laws and regulations
Data protection and security
Responsible procurement
Discover more about Ultragenyx: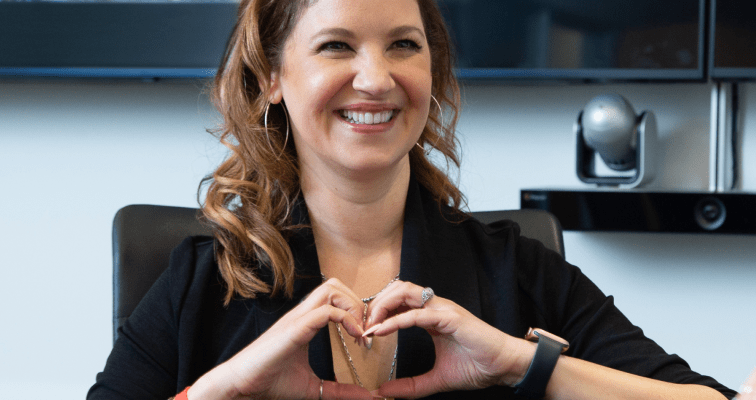 Grants and contributions
Ultragenyx supports initiatives that provide impactful resources for the rare disease community.
View grants and charitable contributions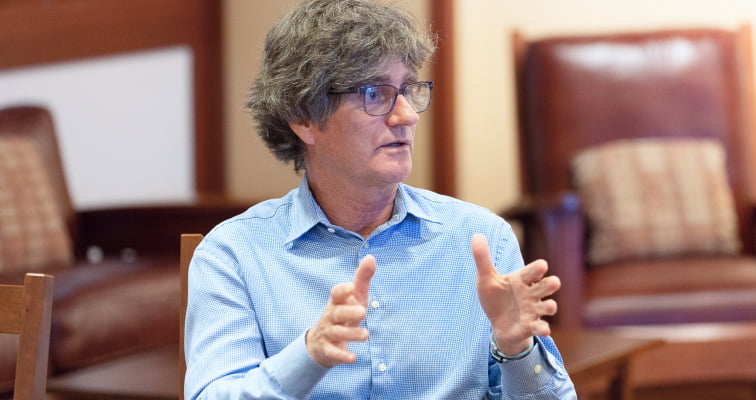 Partnerships
Learn about partnership opportunities with Ultragenyx.
Partner with us